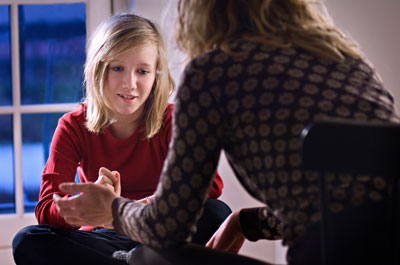 Our one-to-one counselling program helps mothers, mothers to be, fathers, fathers to be, and caregivers to make positive decisions for themselves and their children. Counsellors will help you identify goals, strategies and services to help improve the quality of life for yourself and your family. We meet with you at Vita Centre, in our Brampton satellite office, and in the community.
Our Community Counsellors can help you with:
Emotional Support
Pre/post-natal information and education
Help with obtaining housing, financial support, education, etc.
Referrals to our own as well as external program and services
Baby items from our Care Closet
All counselling is free.  View a PDF of our Counselling brochure 
For more information, contact us
Care Closet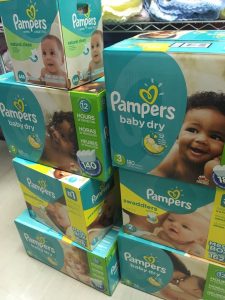 Once you are committed to counselling and attend a minimum of 3 sessions with one of our counsellors, you can gain access to our Care Closet for supplies such as:
Formula and bottles, baby food
Diapers and wipes
Gift certificates
Baby and kids clothing
Gently-used baby furniture such as cribs and strollers
All inventory is donated by the community and therefore, we cannot confirm availability of all items at all times.