Tanya Pereira – Operations Director
Susan Robins – Program Manager
Emily Torres – Program Coordinator
Britney Singh – Program Facilitator
Kimesha Thomas – Community Counsellor
Gabriella De Napoli – Community Counsellor
Kay Blakely – Bookkeeper
Please note that the Board of Directors has announced the departure of Maria Reolin as Executive Director, effective April 27, 2018.   We wish her the best of luck in her new endeavor.
Beginning on April 30, Tanya Pereira, Director of Operations will be the point of contact for all matters related to the organization's administration and operations.  Please contact her via email at t.pereira@vitacentre.org or by phone at 905-502-7933 ext. 223
The Board and Staff of Vita Centre look forward to continuing to support our clients and the community.
Contact the office to reach any member of our staff.
Board of Directors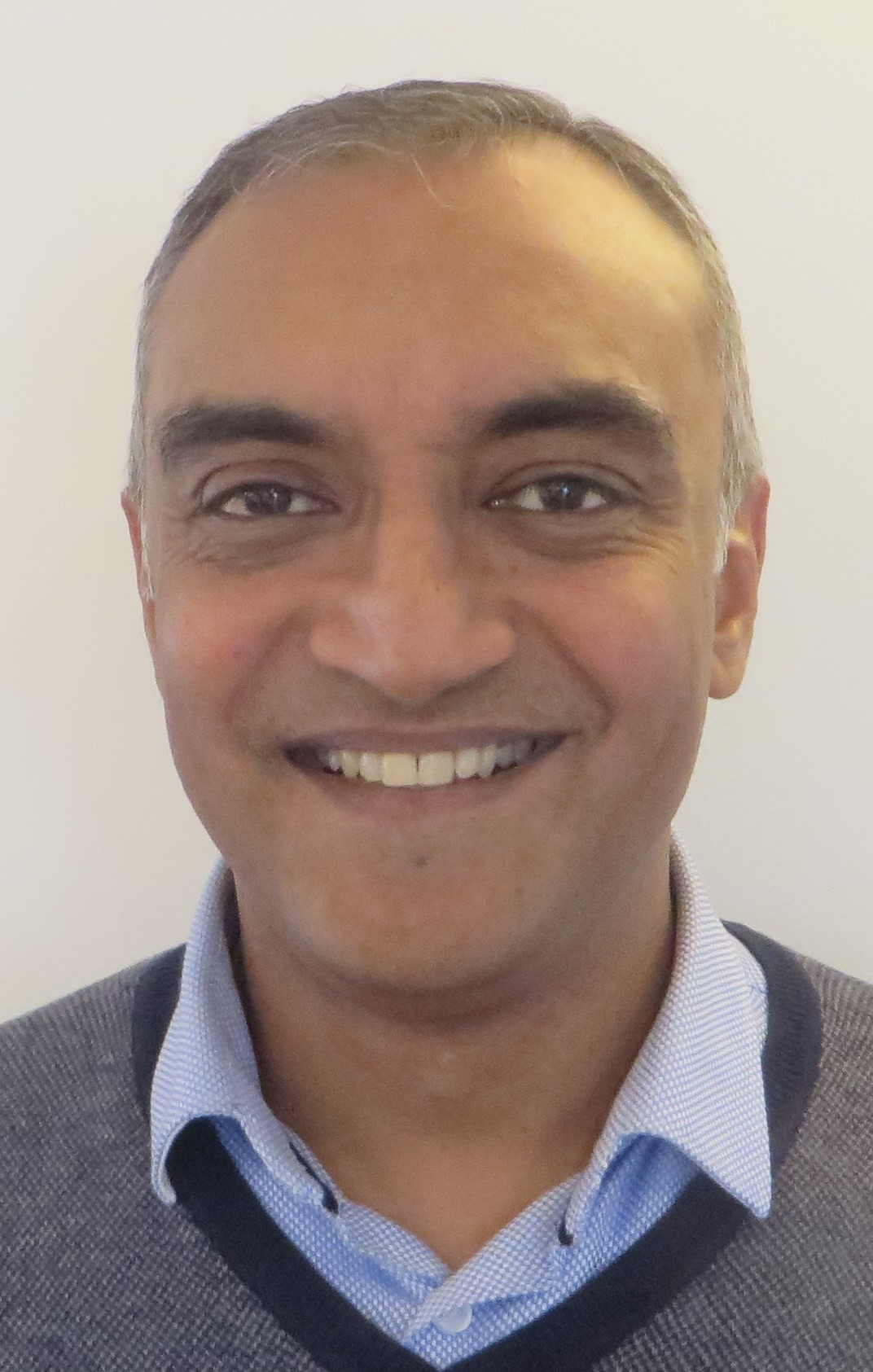 Pravin Rodrigues, President, Chair of the Funding Strategies and Sustainability Committee
Pravin is the President of Mentis Management Solutions, Inc., a management consulting firm. He has worked in diverse industry sectors in positions in corporate financial planning, investments, marketing, product management, sales, change management and operations.  Working with both large and small organizations, he has not only cultivated his passion for business but also recognized the benefits of organizations being more accountable for balancing growth and profit with social aims. Pravin holds a Bachelor of Arts, Economics (Western), an MBA (Queen's), a graduate certificate in Executive Coaching (Royal Roads) and a Masters in Sustainability Leadership (Cambridge, UK).   Pravin also serves on Vita's Governance and Risk Management Committee.
Christina Boyle, Vice President
Christina has served on the Board of Vita Centre from 2008 to 2015 and was Chair and President from 2009 to 2014. She continues to have an active interest in all aspects of the work of Vita Centre, and brings with her many years of experience and understanding of the fiduciary responsibilities that must be met by a member of a Board of Directors, with a particular interest in risk management and privacy based on her many years of work experience. She has served her profession and her community through a number of volunteer board and committee positions, including a term as president of the Ontario Physiotherapy Association (OPA), two terms as a Director of OPA, a term as a director of the Physiotherapy Foundation of Canada, and is a current board member of Health Claims for Auto Insurance Processing, and a member of the Governance Committee of the Ontario Physiotherapy Association.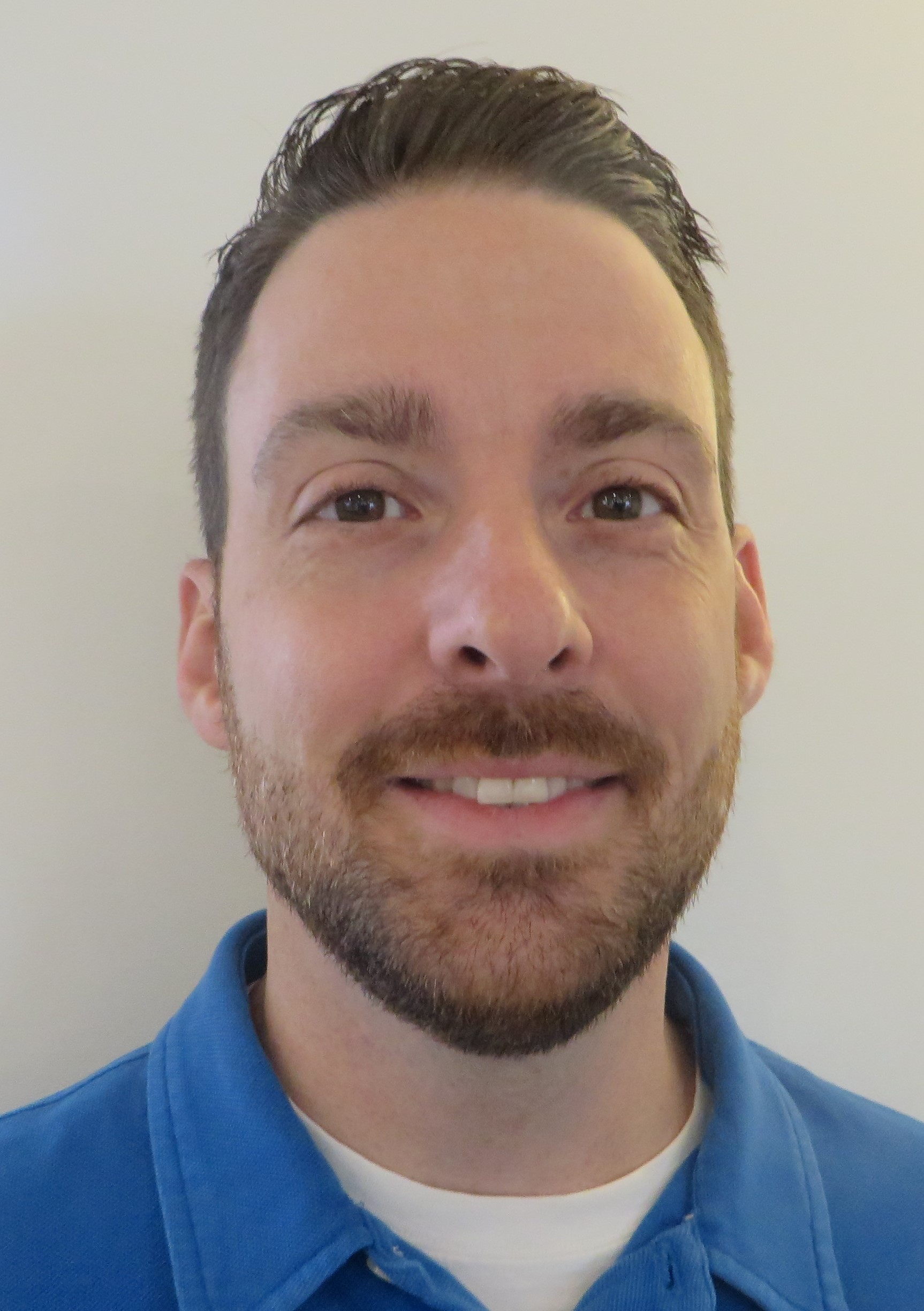 Enrico Persicone, Treasurer, Chair of the Audit Committee
Enrico is currently the Senior Manager of the BMO Canada Pension Plan at BMO Financial Group where he focuses on pension plan policy, operational effectiveness, legislative compliance, and the drafting of public disclosure documents as it pertains to pensions. He was previously Senior Tax Staff at Ernst & Young LLP where he focused on the audit of pension plans of private and publicly traded companies. He began his career at Mercer (Canada) Ltd, where he worked on the design, valuation and management of pension plans for companies across the financial, industrial and energy sectors. He obtained his Bachelor of Science (Honours) from the University of Toronto.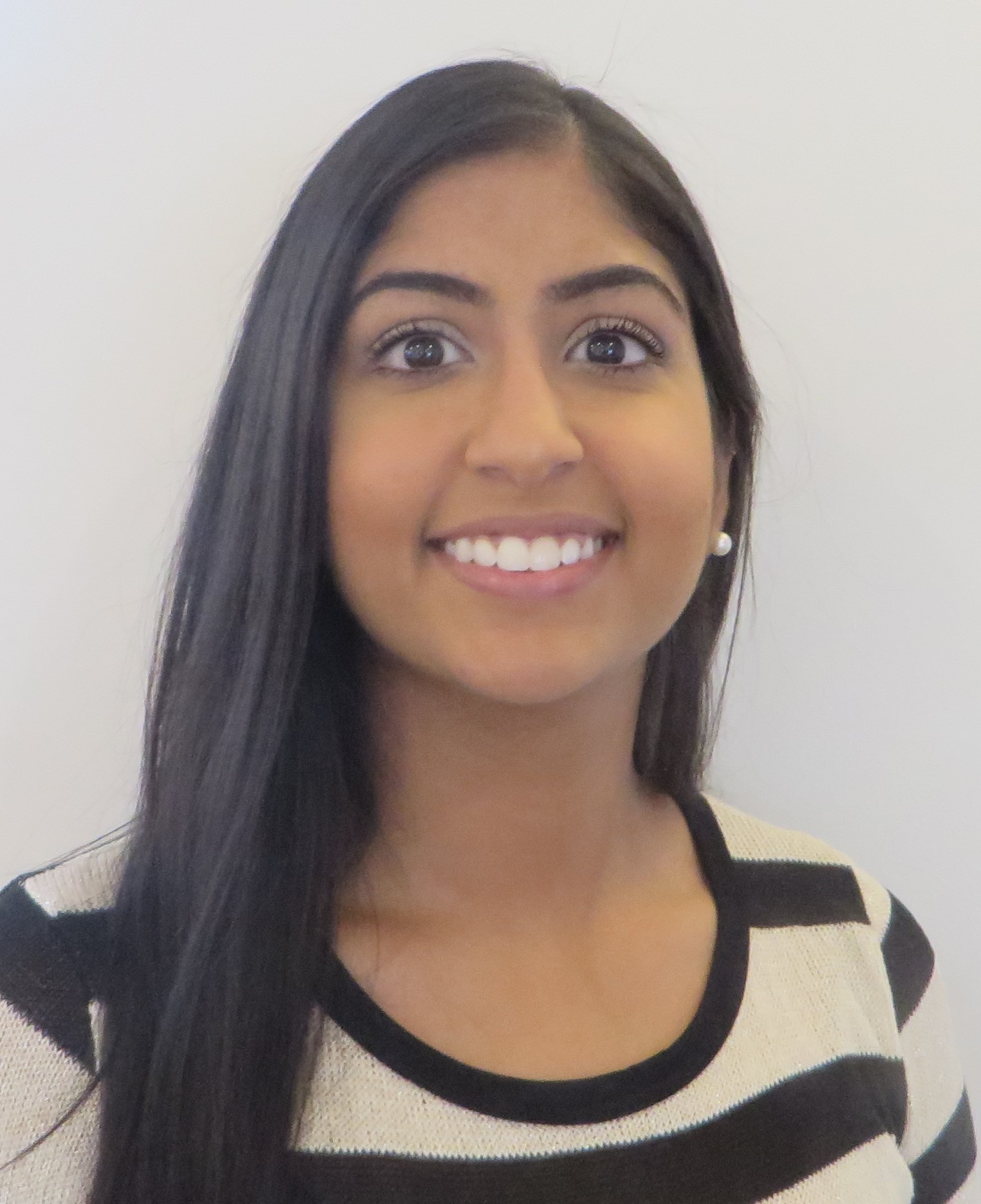 Sareena Baksh, Secretary, Chair of the Human Resources Committee
Sareena works with McDonald's Restaurants of Canada as a National Learning and Development Consultant, supporting the creation and deployment of training programs across Canada for both corporate and restaurant employees. In her previous role as a regional Human Resources Consultant, she provided support and guidance in areas such as employee relations, recruitment and retention, and performance management. She will bring her expertise in these areas as she chairs Vita's HR Committee. Sareena holds an Honours B.Sc from the University of Toronto, as well as post-graduate certifications in Human Resources and Project Management, and has volunteered in past years with the Peel Children's Aid Society as a tutor.
Guillaume Richard
Guillaume is a senior associate at Mercer, acting as an actuary within the wealth business. He consults to medium and large organizations on human resources matters, covering various aspects of compensation. Guillaume specializes in retirement consulting where he focuses mainly on compliance, design strategies and risk management related to retirement and saving plans. He is passionate about helping organizations achieve their business goals through strategic decisions. He obtained his Bachelor of Science (Actuarial Science) from Université Laval in Quebec City.
Annual Reports
Current and past annual reports are available for download here.
Annual Report 2017-2018 > >  VIEW/DOWNLOAD
Annual Report 2016-2017 > >  VIEW/DOWNLOAD
Annual Report 2015-2016 > >  VIEW/DOWNLOAD
Audited Financial Statements